Supplying Advanced Test Solutions For Over 40 years. Though our approach to instrumentation is vendor neutral, we have deep connections into the major T&M vendors along with easy access to technical resources. Our solutions will often have equipment from several companies along with OMS developed components. Equipment selection is based on customer preferences if any, best fit for the requirements, overall value, and availability.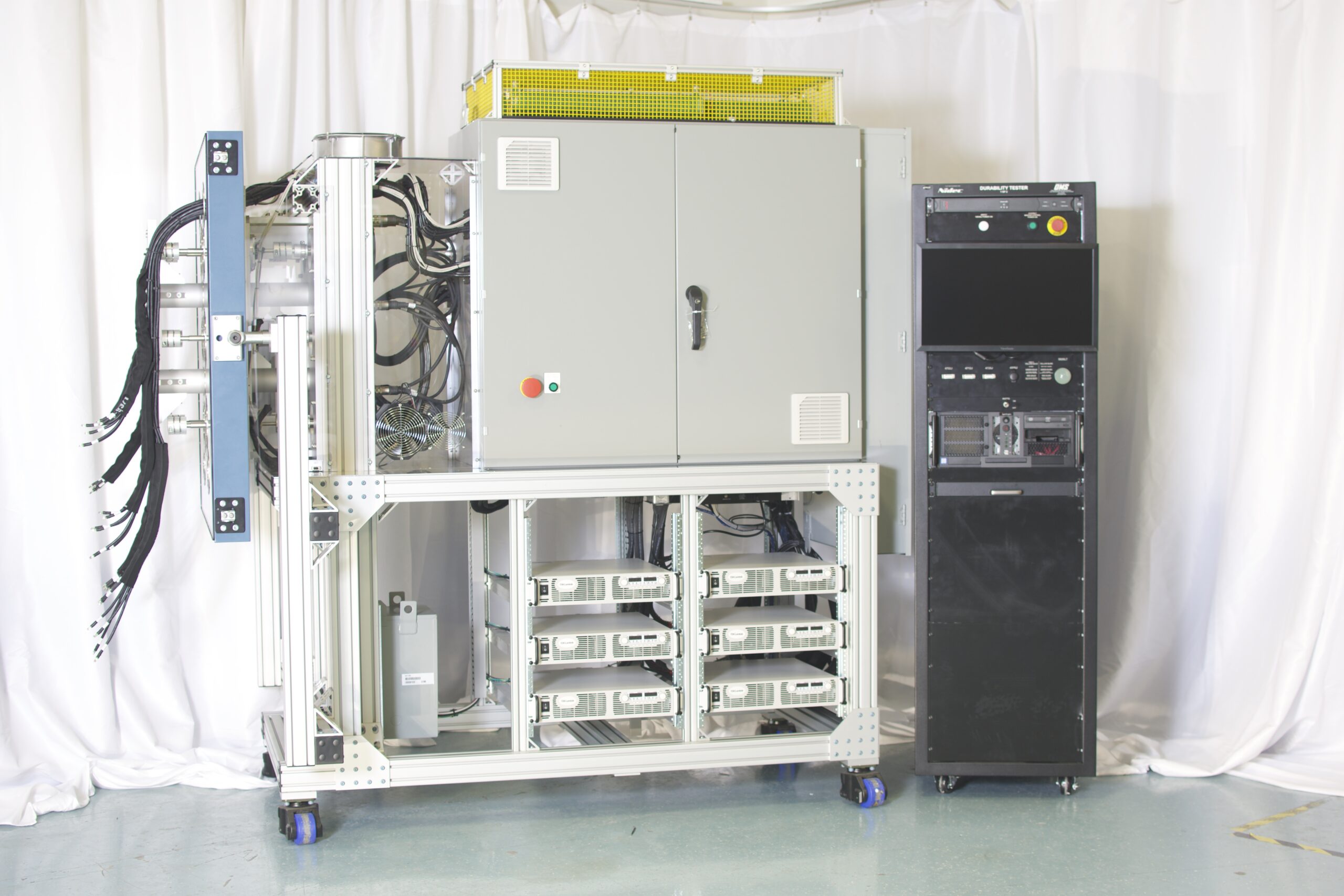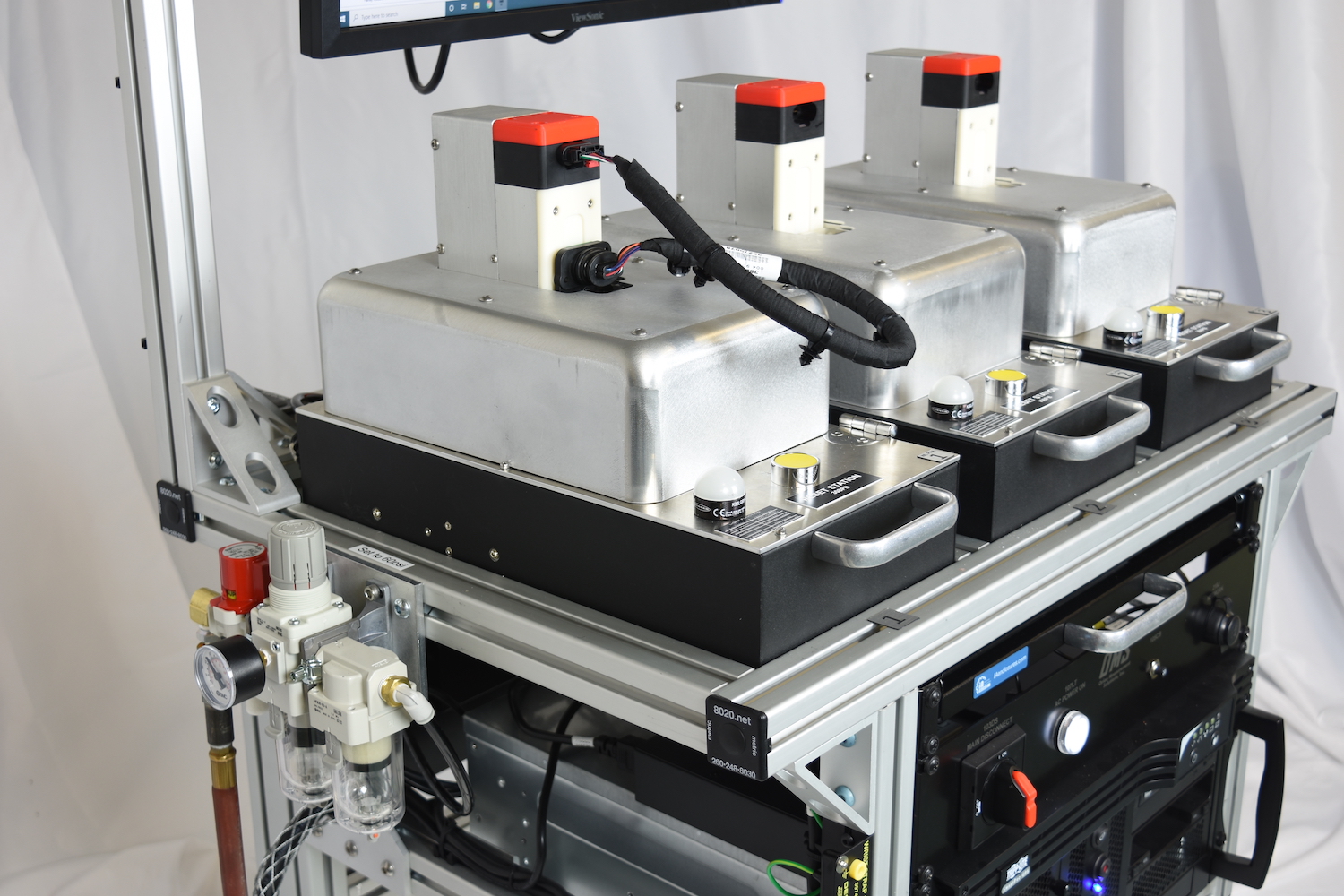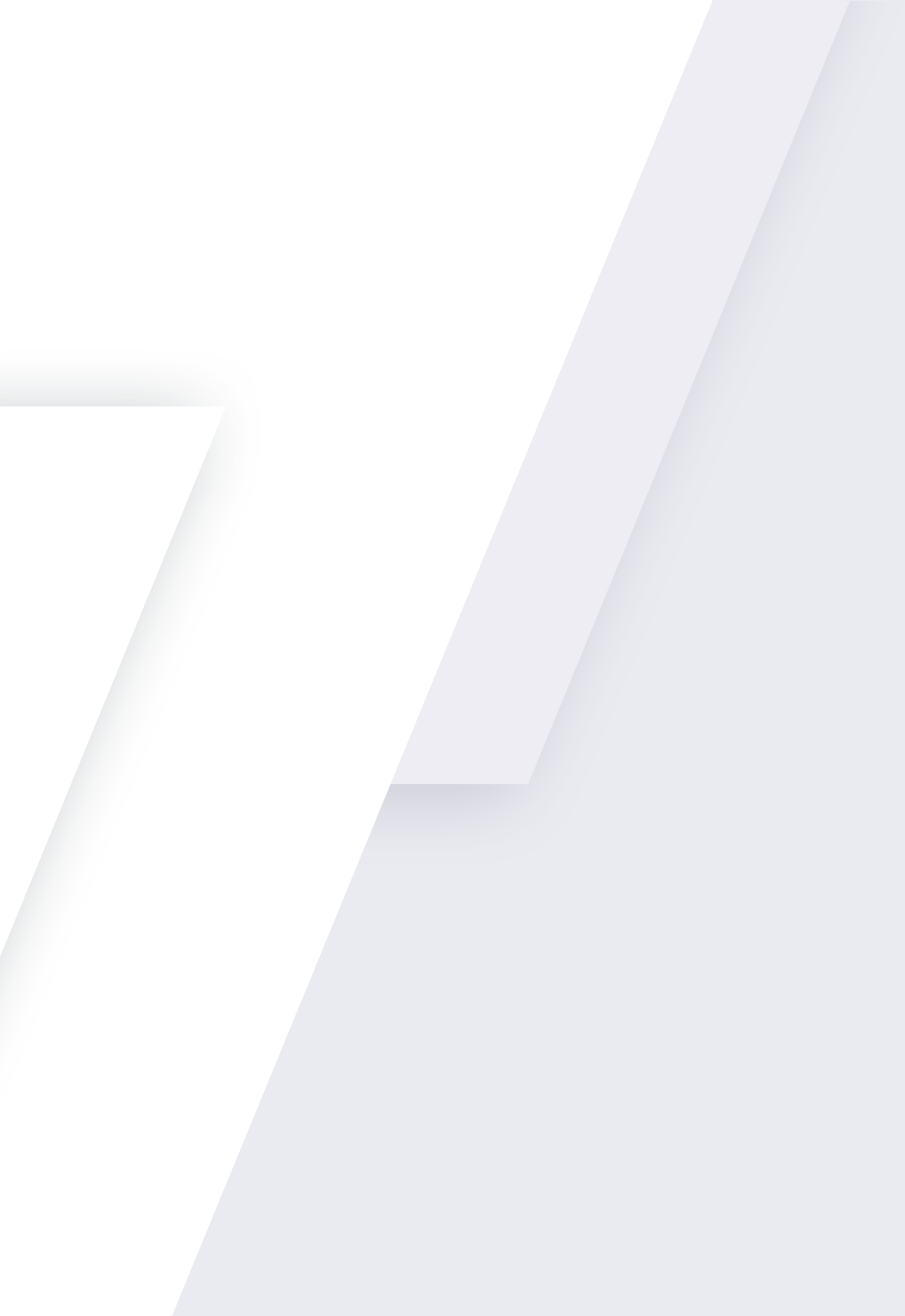 Orion Measurement Solutions, Inc. (OMS), along with our parent company Freese Enterprises, Inc. (FEI) have been supplying customer focused turnkey advanced test solutions for demanding laboratory and production applications for nearly 40 years.
Approach
Our systems approach, along with a toolkit of standard building blocks speeds delivery, reduces risk and enables concurrent development of our customer's product and the test system. Closely linked in house electrical, electronic, mechanical and software engineering teams work to deliver long-lasting, cost-effective solutions with test routines that can be easily updated by the customer as requirements change.
Process & Quality
We are process and quality driven. ISO 9001-2015 registered, a UL Listed 508A Industrial Panel Control Panel Fabricator and we use the latest on-line tools for project management and remote support. Customer involvement is encouraged at every step of the process from kick off meeting, to design reviews and factory acceptance testing.